Youth Classes
Bible Classes for All Ages
The Pleasant Valley Church of Christ offers Bible classes for children of all ages from infants to high school students. All of our classes are firmly grounded in the Bible and seek to provide students with not only a knowledge of Bible facts but also applications that will be helpful in everyday life.
Infants and Toddlers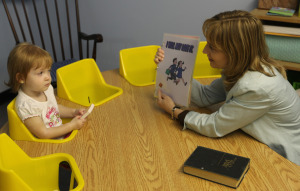 Our children can begin attending Bible classes as early as six months of age. The youngest of students begin the learning process by being introduced to Bible personalities and events through stories and songs. Basic themes include creation, nature, church, love of God, and families.
Preschool - Middle School
Children in preschool through middle school study from a series of lessons entitled Shaping Hearts for God. The curriculum revolves around a three-year cycle of Bible study and is divided into twelve series. Each series features a theme that coordinates with the Biblical subject matter. All age groups study the same Bibilical material at graduated levels to be age appropriate.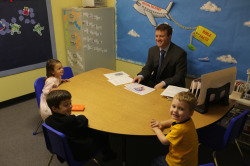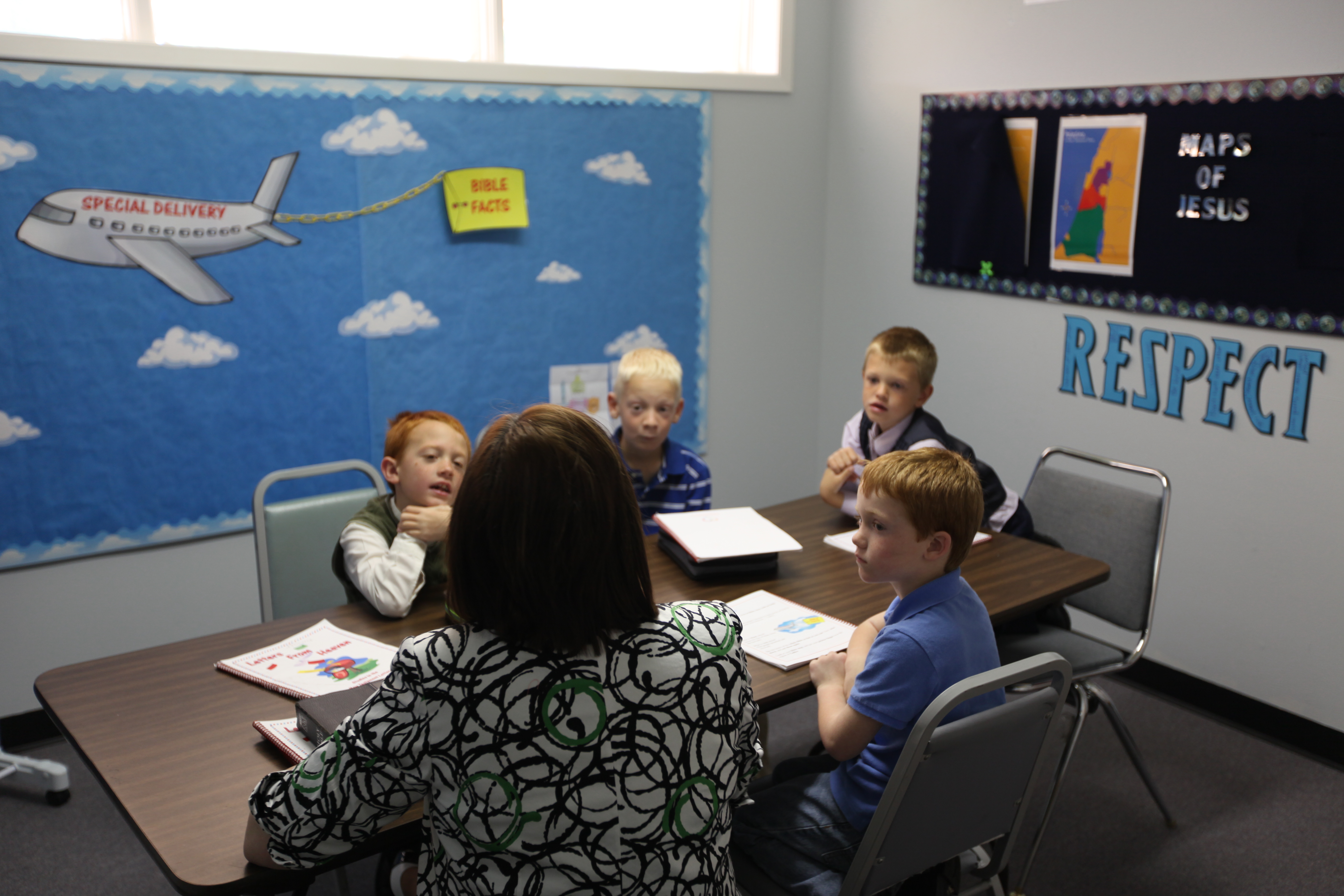 High School
As our teenagers develop in their faith, we expect them to understand–more completely–the nature of God's authority, the basis of our Christian belief, as well as continuing to broaden their knowledge of the Word.